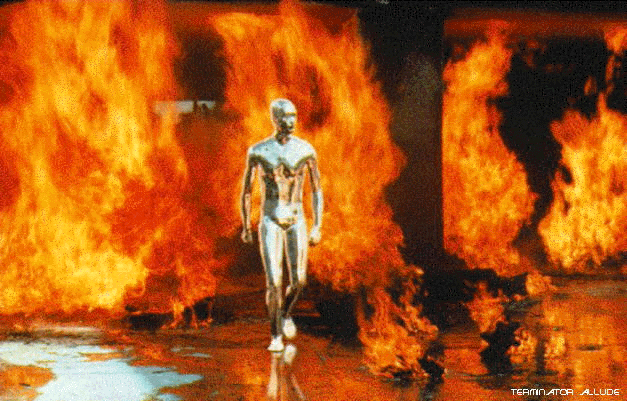 greyenigma
asks: "I'm often confused about just where act breaks occur. Reviews often mention them as if they're obvious, but they aren't to me. Do you know of a good primer that would help me understand this?"
My father once described it to me like this:
In Act I, a guy gets stuck up in a tree, in Act II they throw rocks at him, in Act III he gets down from the tree.
Strangely enough, if you take out "tree" and put in "collapsed skyscraper," you have exactly the plot of Oliver Stone's
World Trade Center
, so let's look at the structure of that.